Drunken Shagback

Characters featured:

Contributors: Valerie Joanne Higgins (Artist),

Referenced Articles:
Wild Herbivores of the North


Shagbacks will gorge on windfall apples until the apples ferment in their stomachs and they become drunk. The snow unicorn riders take advantage of their inebriated state to catch them and shear their wool.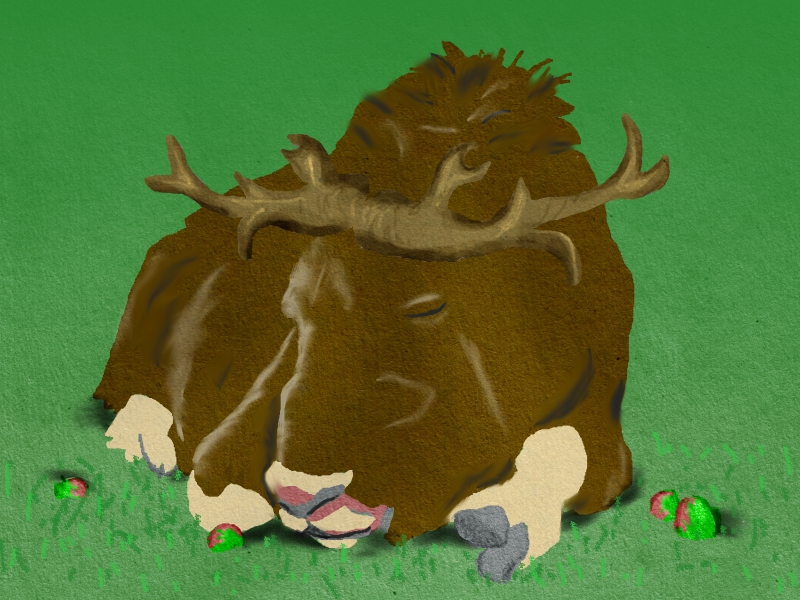 View/Add/Edit Comments
<< Previous Art

Next Art >>

---
Home | Characters | Art | Fiction | Articles | Messageboard | Contact | Member Login
Donate to support our operating and promotional costs!
Or, subscribe and support individual creators!
[Concept and Site Design: Ellen Million | Website basecode: Ron Swartzendruber]
[No portion of this site's content may be used or copied without prior, written consent.]