Butterflies at Solstice

Characters featured:

Contributors: Ellen Million (Artist), Deborah J. Brannon (Inspiration),

Referenced Articles:
Affamarg


Sketched for the March 2017 Muse Fusion. Affamarg has a solstice celebration that involves the release of butterflies!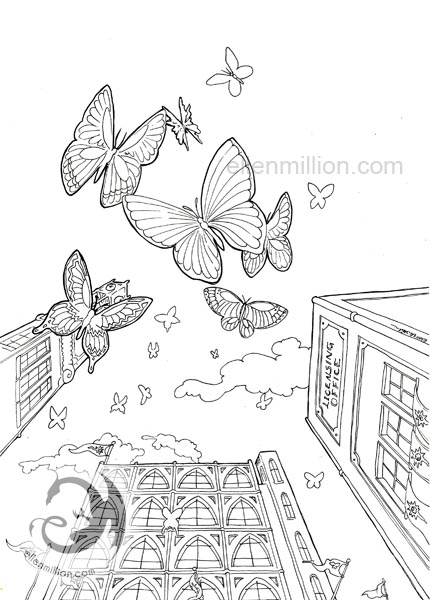 View/Add/Edit Comments
<< Previous Art

Next Art >>

---
Home | Characters | Art | Fiction | Articles | Messageboard | Contact | Member Login
Donate to support our operating and promotional costs!
Or, subscribe and support individual creators!
[Concept and Site Design: Ellen Million | Website basecode: Ron Swartzendruber]
[No portion of this site's content may be used or copied without prior, written consent.]